Alberta Education Resources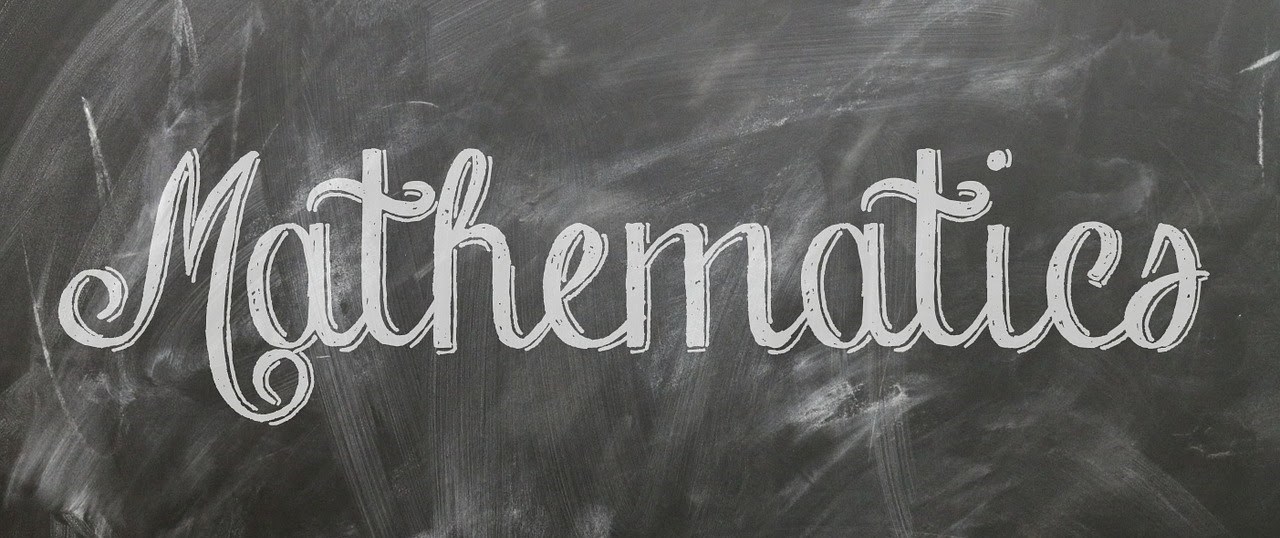 My Child's Learning K-9 Math Overview: A Parent Resource
My Child's Learning High School Math Overview: A Parent Resource
High School Mathematics at a Glance
Math Program Supports K-6 7-9 10-12
Math Websites

University of Waterloo Problem of the Week - Grades 3-12
Yohaku Number Puzzles - challenging problems, Grades 2-12, also on Twitter
Mr. Orr is a Geek - real-world problems, approximately Grades 4-12
NRICH Maths, problems and resources, Grades K-12
Estimation 180 - problems, approximately Grades 3-12
Open Middle - math problems for Grades K-12
Dave Martin - dice chats for the whole family
Math Before Bed - visual discussions for the whole family
YouCubed Jo Boaler - articles and resources, importance of a positive math mindset
Math for Love; articles for parents, rich tasks for K-10
The Kahn Academy - Virtual Lessons
Innovation and Design
Looking for a challenge? Is your child missing CTF and CTS? Have them try some of these Innovation and Design sites and learn a new skill!
Girls who code at home - Fun games and activities to learn about Coding and computer science.
Code.org - Lots of fun and engaging ways to learn to code for all ages!
Tinker Cad - Learn coding, electronics and 3D Design.