Virtual Summer Programs

Nobodys Perfect: Online Parenting Program
MEET with other parents of young children, SHARE questions, concerns and ideas, DISCUSS real-life parenting situations, DISCOVER positive ways of parenting and WORK together with the support of a trained facilitator! Click here for more information.
To register, email: christy.elliott@wildrosecc.com or click here
Smarter Parenting
This is a facilitaed parenting group to help answer questions to support your children's social, cognitive and emotional devleopment, which includes just having more fun with your kids! Click here for more information.
To register, email: dadscentral@wildrosecc.com or click here
Webinars and Modules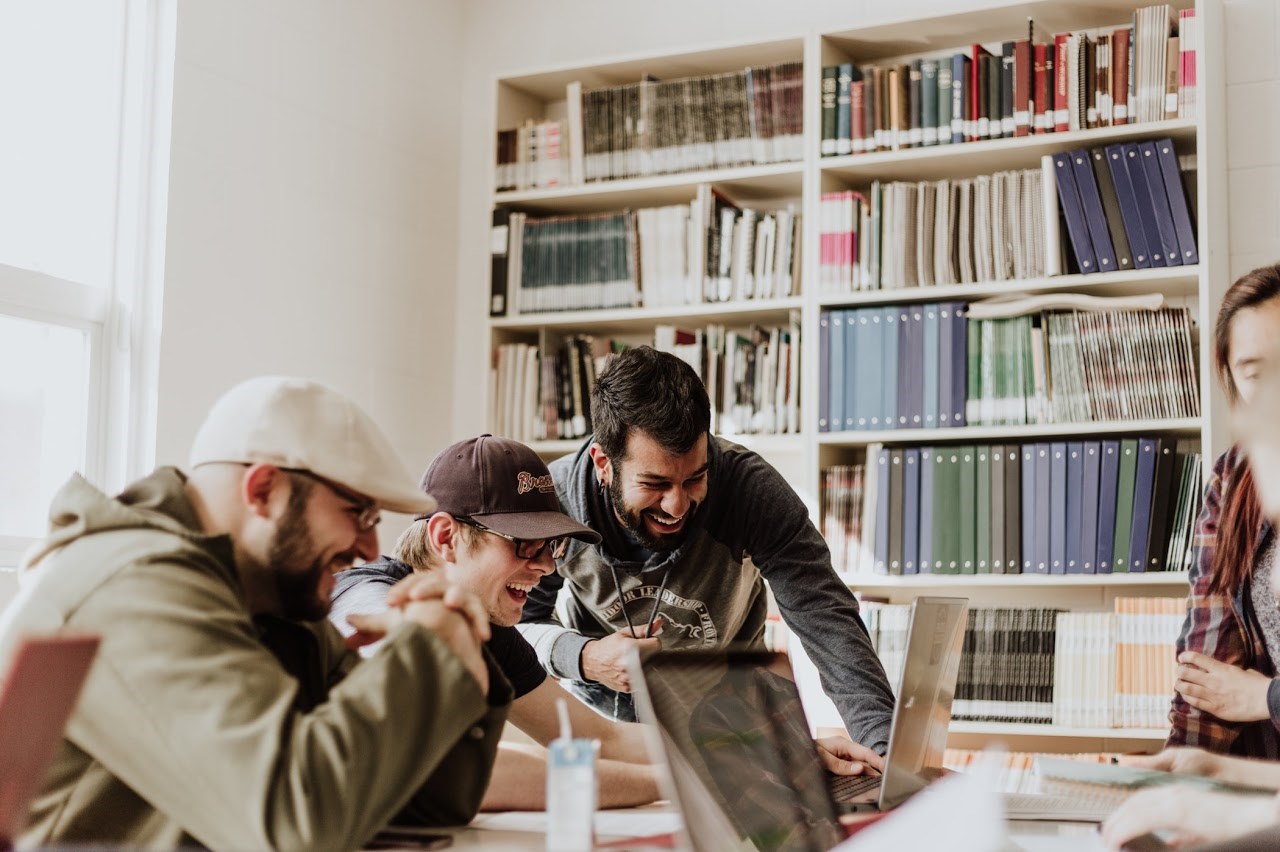 Social and Emotional Learning for Parents
The Brain Story: Science and Practice
Stress, the Brain & Mental Health Hygiene
Canadian Mental Health Recovery College Courses
Exploring Natural Support Skills
Blogs, Podcasts, and Videos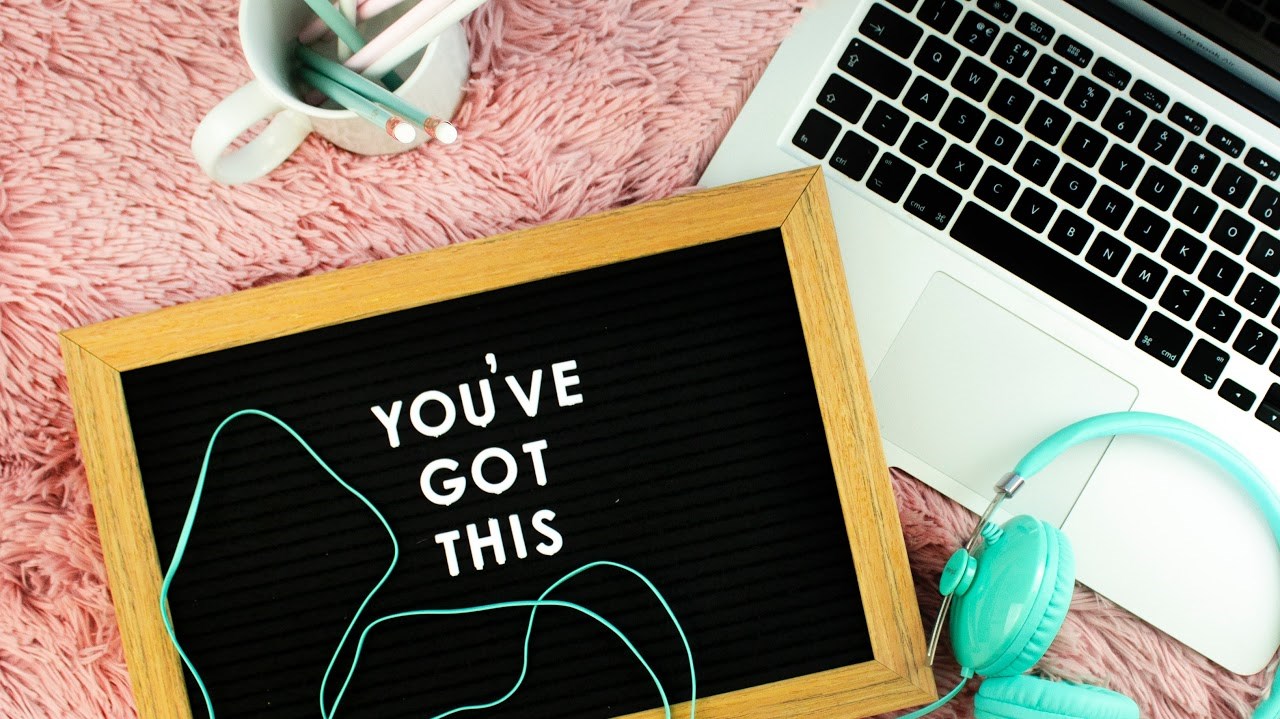 When Parenting Gets Tough: How to Support Your Kids When they're Struggling
Balance: Canadian Mental Health Association Mental Health Blog
Alberta Family Wellness Video Library: Brain Architecture, Toxic Stress, Executive Function, Serve and Return, and How Brains are Built
Myths of the Adolescent Brain by Dr. Dan Siegel